JAN 2020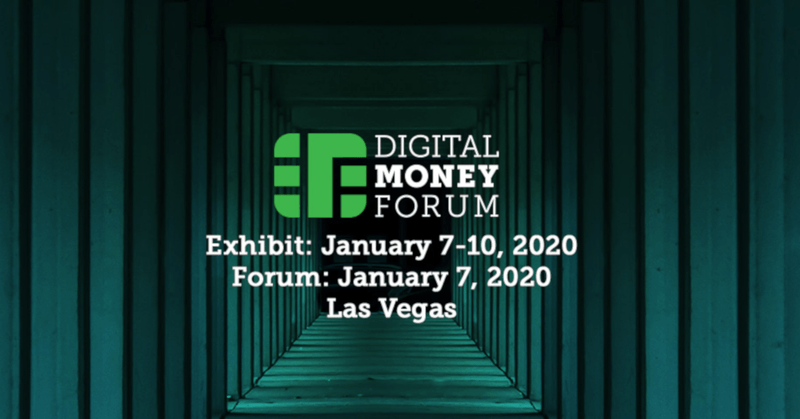 Digital Money Forum 2020 Jan 07, 2020 – Jan 07, 2020•Las Vegas, United StatesThere's no better place to explore the future of money then at CES, the epicenter of innovation and the most likely place on the planet for technologists to gamble on the future.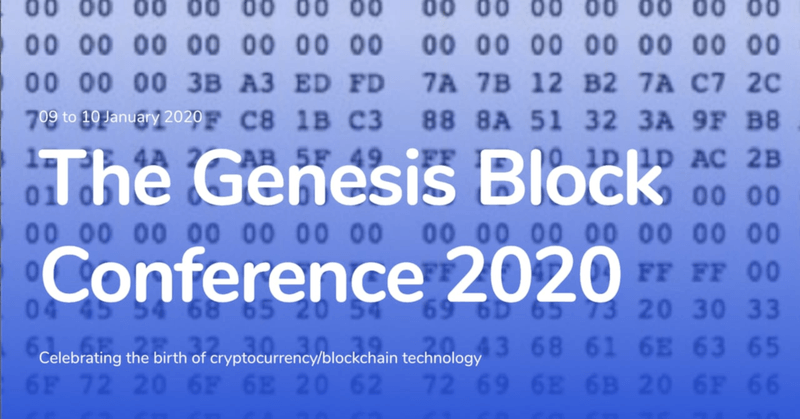 The Genesis Block 2020 Jan 09, 2020 – Jan 10, 2020•Bengaluru, IndiaWe will be discussing the road ahead for Bitcoin, scaling crypto adoption, and building the next generation of applications and smart contracts on DeFi, lightning, plasma. Jan 9th, 2009 was the day block #1 of bitcoin was mined. We are hosting the first …
10,000 participants are expected to join CHAIN2020 in Hong Kong on January 15, which aims to become one of the largest blockchain educational conferences.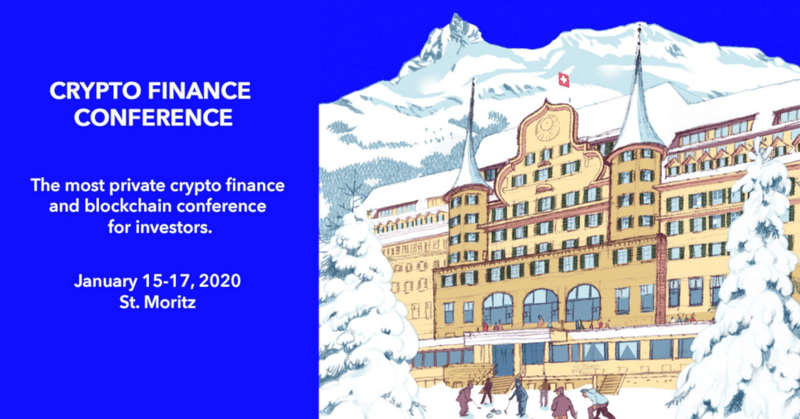 Crypto Finance Conference 2020 Jan 15, 2020 – Jan 17, 2020•St. Moritz, SwitzerlandOur program is dedicated to bringing you the best industry experts, insightful discussions on stage and a unique networking opportunity in the breathtaking Swiss mountains. Our industry experts are here to cater to your individual needs and interests. …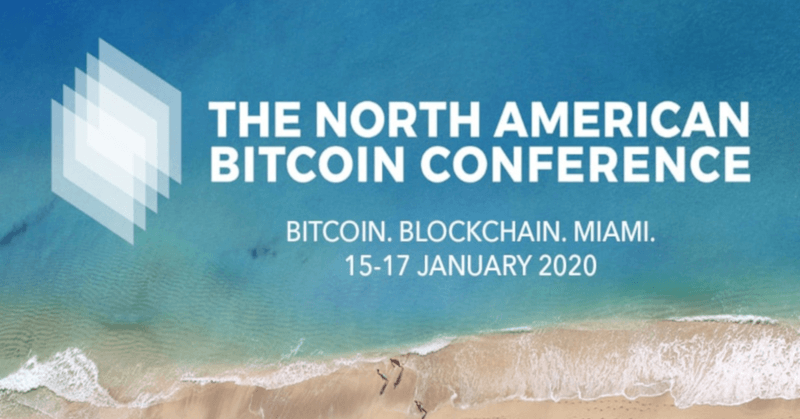 The North American Bitcoin Conference 2020 Jan 15, 2020 – Jan 17, 2020•Miami, USAWe're returning to Miami for our 7th year, having hosted launches of Ethereum, Litecoin, Polymath, TZERO, Factom, Aion, and more. We've celebrated 2017's electrifying bull run and survived the ensuing crypto winter. We've helped shape the cryptocurrency …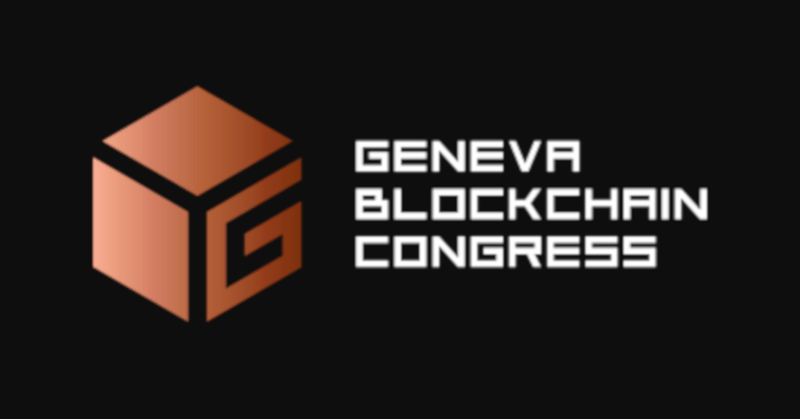 Geneva Blockchain Congress Jan 20, 2020 – Jan 20, 2020•Geneva, SwitzerlandFollowing the resounding success of its first edition, the 2020 Geneva Blockchain Congress will again examine the theme of 'from laboratory to market via ethics, regulation, and governance'. If blockchain-based applications have any chance of becoming …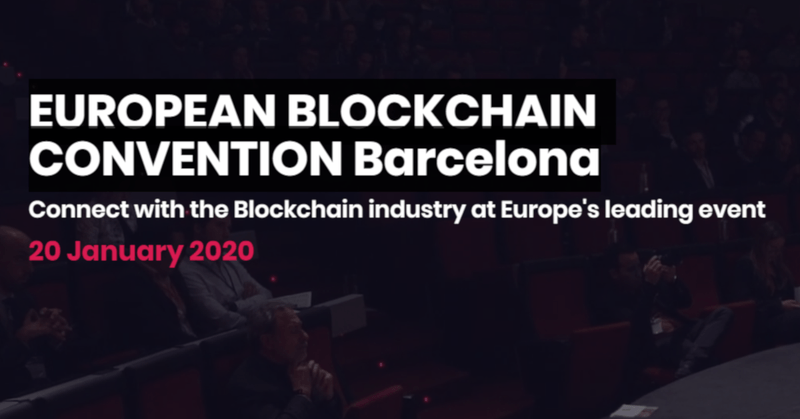 European Blockchain Convention Barcelona Jan 20, 2020 – Jan 21, 2020•Barcelona, SpainEuropean Blockchain Convention Barcelona is a comprehensive event that brings together 600+ tech leaders, regulators, investors, corporations, developers and entrepreneurs from the Blockchain industry. Expect world-class content in an exclusive networking …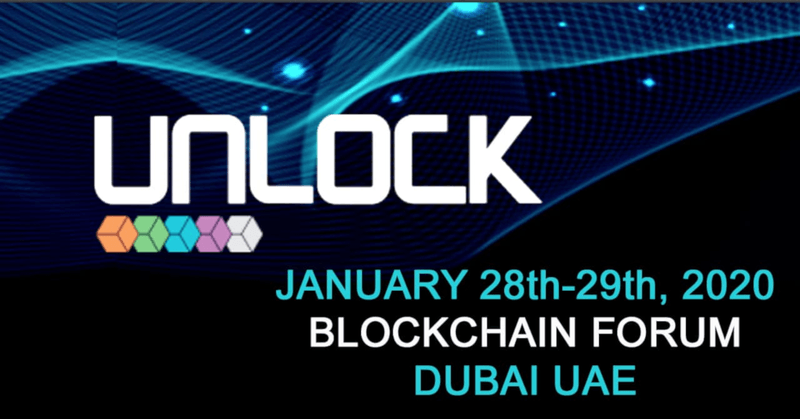 UNLOCK Blockchain 2020 Forum Jan 28, 2020 – Jan 29, 2020•Dubai, United Arab EmiratesUNLOCK Blockchain 2020 Forum will be held in Dubai UAE on January 28th-29th. Our 2020 forum will be our third series of UNLOCK and hopefully the biggest yet. UNLOCK has been an integral part of the blockchain ecosystem in the region as it sheds light on …
FEB 2020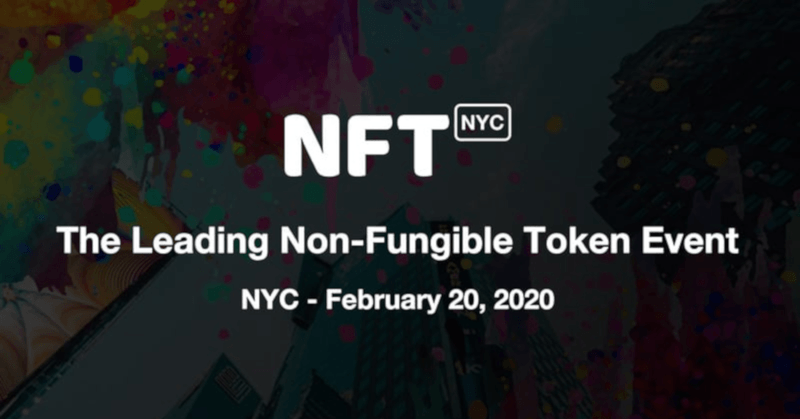 NFT.NYC 2020 Feb 20, 2020 – Feb 20, 2020•New York, United StatesNFT.NYC will bring together gamers, artists, blockchain developers, and fans to showcase how Non-Fungible Tokens will, and are already, impacting their experiences of ownership and identity with digital assets. It is the first major US event of its kind. …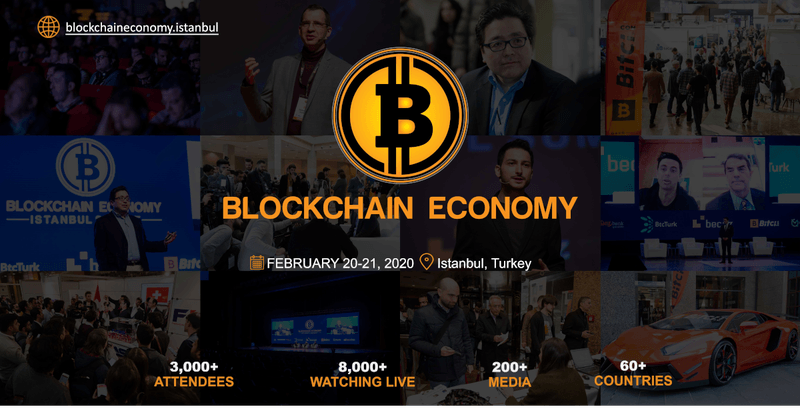 Blockchain Economy Summit 2020 Feb 20, 2020 – Feb 21, 2020•Turkiye/IstanbulIstanbul will be a host to the second largest cryptocurrency conference in February, 2020. The giant names of Blockchain and cryptocurrency field, entrepreneurs investors will be coming together for the leading discussions and deals as it was at the first …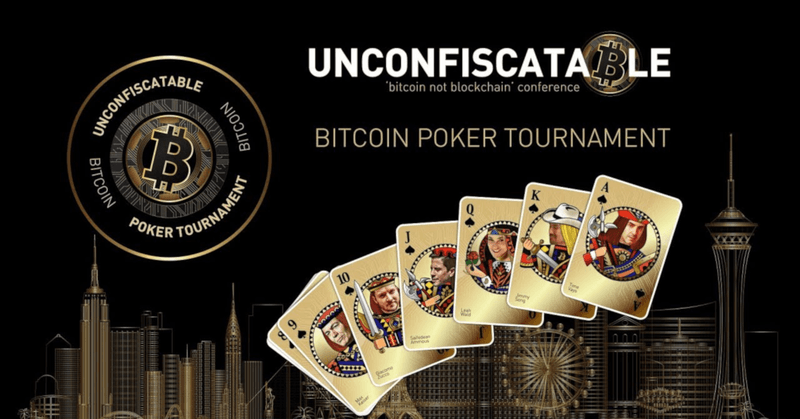 Unconfiscatable 2020 Feb 20, 2020 – Feb 23, 2020•Las Vegas, United States
Blockchain 3.0 in Bangalore on 28th February.  It's a one-day event which will feature candid, insight-packed talks from key figures in the Blockchain space.
MAR 2020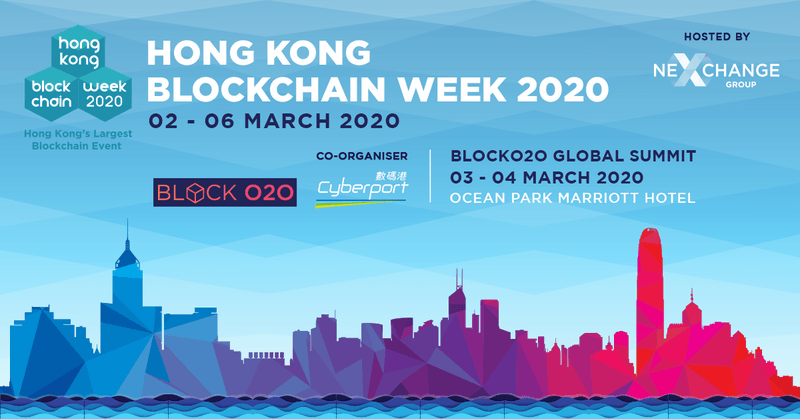 Hong Kong Blockchain Week 2020 Mar 02, 2020 – Mar 06, 2020•Hong Kong, ChinaHong Kong Blockchain Week delivers specialist content and expert discussions directly from industry leaders who are building the future of blockchain technology and digital assets. Professionals from all parts of the ecosystem, including investors, …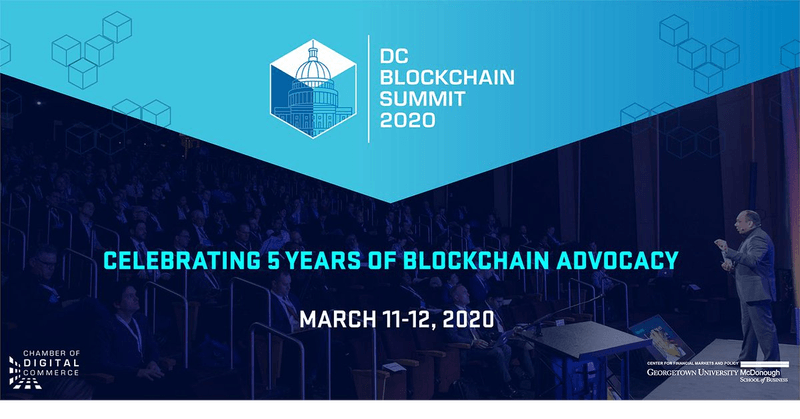 DC Blockchain Summit 2020 Mar 11, 2020 – Mar 12, 2020•Washington, DC, USACelebrate 5 Years of Blockchain Advocacy with the Chamber of Digital Commerce at DC Blockchain Summit 2020! Held in partnership with Georgetown University's Center for Financial Markets and Policy, DC Blockchain Summit 2020 will feature discussions with …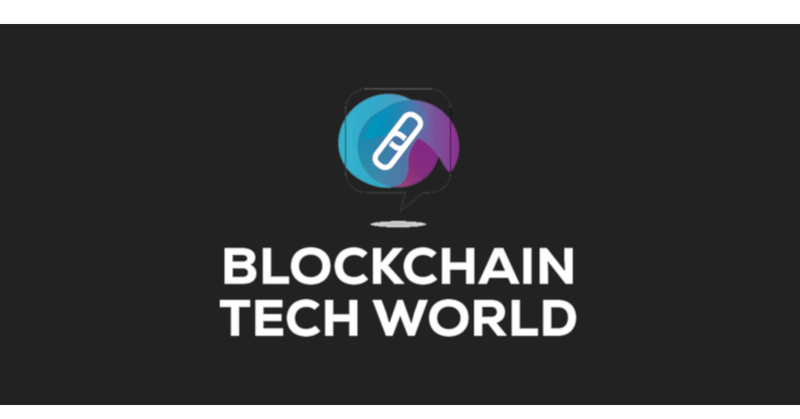 Blockchain Tech World Mar 11, 2020 – Mar 12, 2020•Excel, London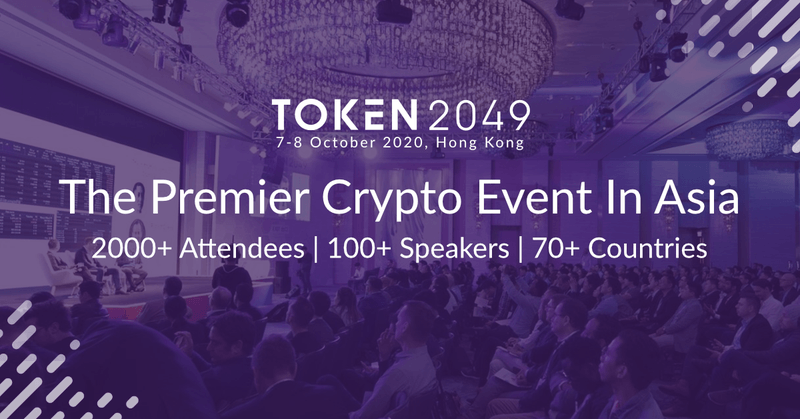 TOKEN2049 Mar 17, 2020 – Mar 18, 2020•Hong Kong, ChinaTOKEN2049 brings together the leading voices in the crypto sphere, providing attendees with the opportunity to learn from the pioneers, the early believers, and highly influential and established opinion leaders, who play an instrumental role in shaping …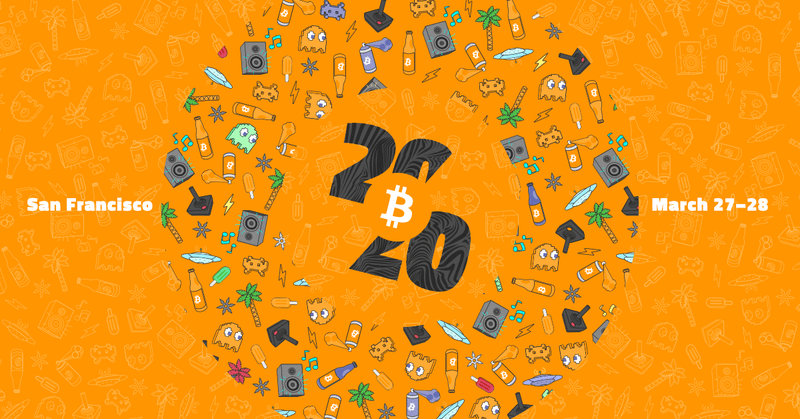 Bitcoin 2020 Mar 27, 2020 – Mar 28, 2020•San Francisco, USABitcoin 2020 is coming back to San Francisco, this time with more attendees, more fun and more Bitcoin. Don't miss your chance to join us! #ItsHalvening! We are at the precipice of yet another cycle of hype and growth. The stakes will be raised, the …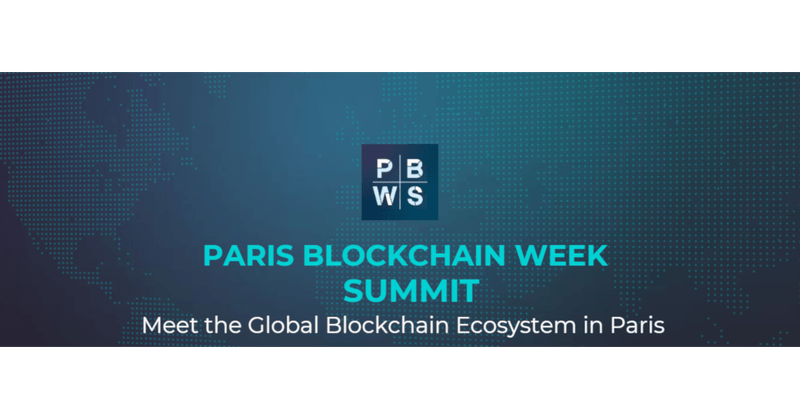 Paris Blockchain Week Summit 2020 Mar 31, 2020 – Apr 01, 2020•Paris, FranceParis Blockchain Week Summit brought together 1,700+ entrepreneurs, investors and medias from all over the world to talk about blockchain and cryptocurrency in order to make France the first G20 country to create a business-friendly environment for our …
APR 2020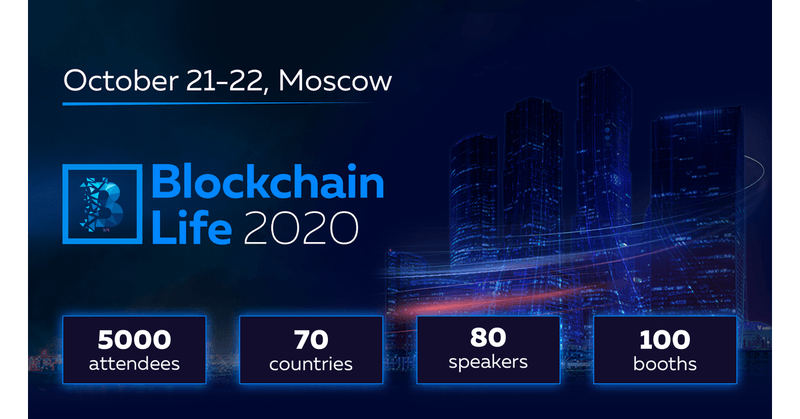 Blockchain Life 2020 Apr 22, 2020 – Apr 23, 2020•Moscow, RussiaBlockchain Life 2020 in Moscow is the international forum on Blockchain, Cryptocurrency, and Mining. It is the largest industry event in the world, annually gathering more than 5000 participants from 70 countries. Among the participants: top management of …
JUL 2020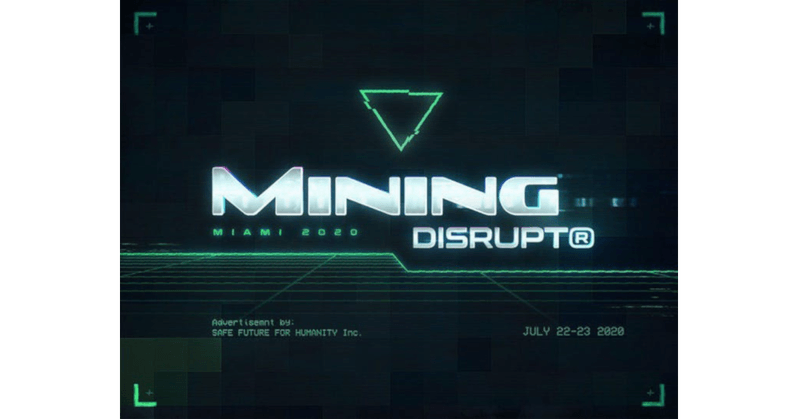 Mining Disrupt 2020 Jul 22, 2020 – Jul 23, 2020•Miami, USAMINING DISRUPT organizes the premier digital asset event in the US on July 21-23, 2020 in Miami, Florida, where we explore the mining and disruptive blockchain economy in-depth. We are shining a light on the global developments of this new asset class, …